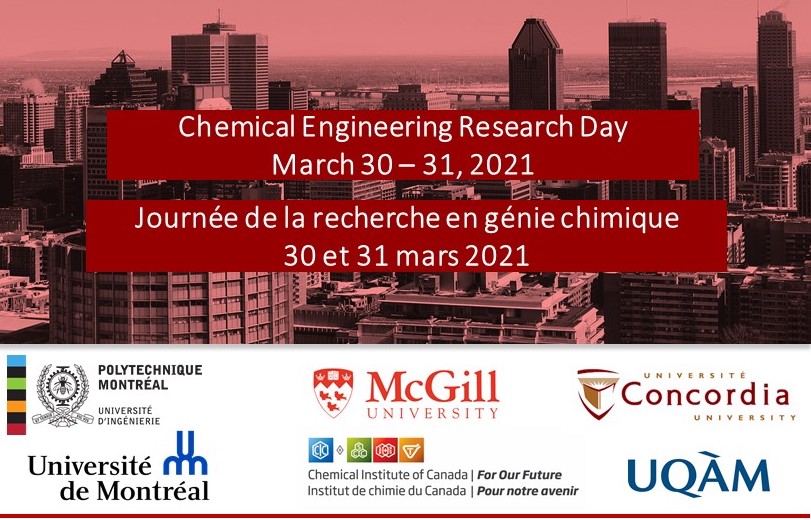 The ChemEngChem Research Day and CIC Annual General Meeting are back! The event will take place on March 30 - 31, 2021.
We are delighted with the impressive list of speakers for this special event not to miss!
Our invited guests are :
Phil De Luna, Carbontech Innovator • Podcast Host • Forbes 30 Under 30 • TEDx Speaker • Wildly optimistic about changing the world
Nick Virgilio, B.Ing., M.Sc.A., Ph.D.
A special "Next Generation" session featuring new assistant professors:
Bruno Blais, Ph.D., Master, D. Ing.,
B. Melanie Hazlett, Ph.D., P.Eng.
Ali Seifitokaldani, Ph.D.
A Novel Clean Energy-Based Technique in Processing Pulp and Paper, Patented by Dr. Sherif Farag and Professor Jamal Chaouki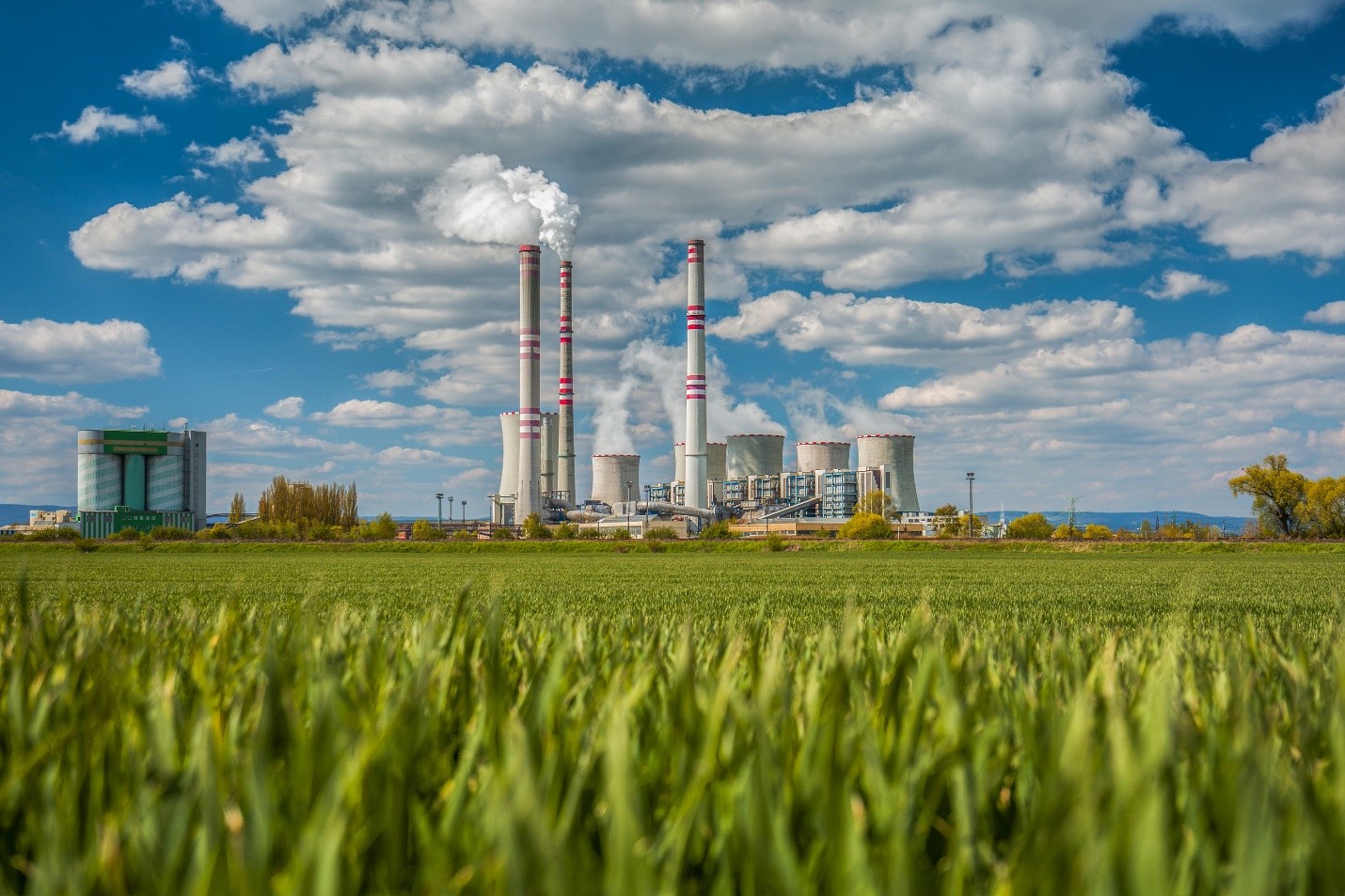 It is time to start embedding clean electricity with unconventional heating techniques into pulp and paper manufacturing processes. Recently, PEARL members, Dr. Sherif Farag and Prof. Jamal Chaouki, have invented a process to recover the inorganic chemicals of the pulp and paper making processes using microwaves. The invented process avoids the pollutants formed from the recovery processes rely on the burning of black liquor; saves the chemicals consumed in the techniques rely on the precipitation of lignin; does not limit the growth in the pulp and paper production; decreases the massive budget needed for the centralized conversion methods; does not squander the value of the chemical products that can be produced from black liquor, among other unique advantages.
This patent has been registered in USPTO under patent number US20190119852. We invite you to read more about this patent here.
Inventors: Sherif Farag and Jamal Chaouki
Assignee: RMTech for Environmental Solution (www.RMTech.ca)