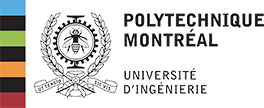 Hydro-Potash Technology Commercialization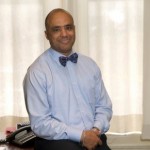 JAMAL CHAOUKI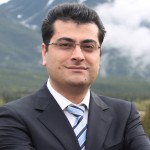 MOHAMMAD LATIFI
K is essential in nearly all processes needed to sustain plant life. Functions of K in the plant are numerous and complex, with many of them still not fully understood. Potassium is the 7th most abundant element in earth crust and a common rock-forming element. However, Potash fertilizer is currently only produced from evaporate deposits, at high-cost underground mines or brines.
K-Feldspar (up to 16.9% K2O) is an untapped Potash source and currently not explored due to a technological gap. Huge K-Feldspar rich rock deposits occur at surface level in Brazil, China, Africa, India and USA and could be mined as large scale open pit mines at low cost.
A novel process (developed at MIT – the product is known as HYP) provides an opportunity to produce potash fertilizer with high efficiency and low cost, from K-Feldspar.
HYP is produced by using K-Feldspar rich rock powder as raw material altering the crystalline structure through a low-cost hydrothermal treatment. The process avoids the costly high-temperature route for the extraction and concentration of Potash, and that generates waste and by-products.
PEARL is executing a research and development project to commercialize the process by,
Investigating reaction and drying thermodynamics and kinetics
Developing process engineering flowsheet, design the unit operations and cost analysis
Define reactor selection and design concepts
Provide expertise to support the EPC company
Improve the process performance by deploying innovative ideas